I am the best mother ever. Evidence?
For Melody's class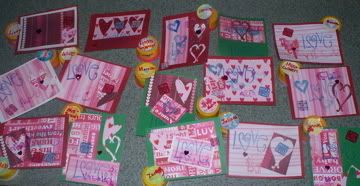 For Dixie's class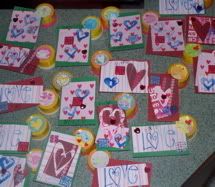 I have discovered that everything looks better when delivered in a basket: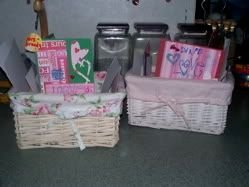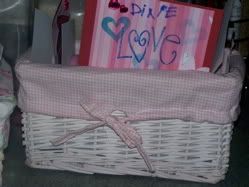 Play-Doh was $10, 4 sheets of scrap paper were $2, and 3 packages of stickers were $5.
I already had the cricut machine, glue stick, red and green cardstock and two little helper girls.