Remember me?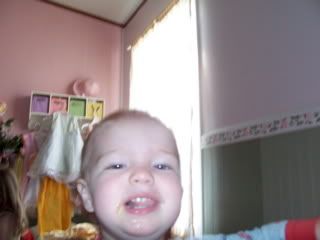 I'm supposed to be the baby.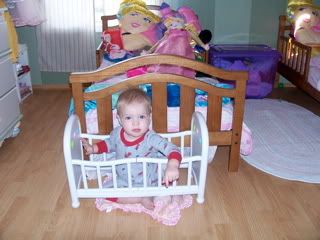 If I am the baby, why am I the one doing the laundry?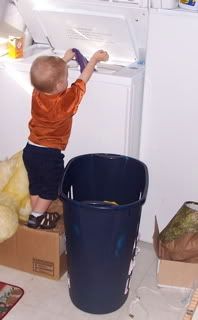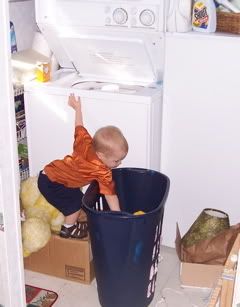 Want to know what's worse? Look at this: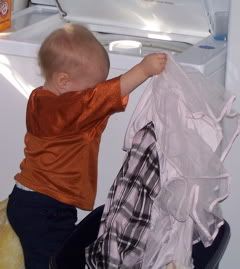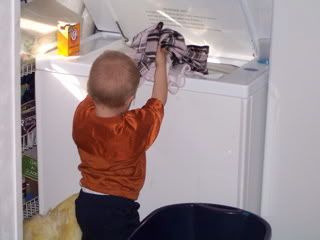 It belongs to this one: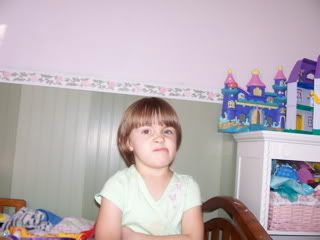 At least I'm just washing her dress, and not her panties. Ugh. I'm stickin' with the diapers as looong as possible.
On, and this other sister of mine: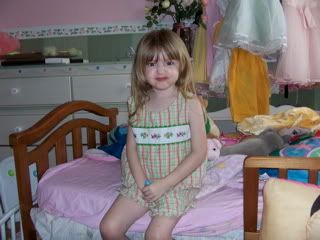 See what she's doing here?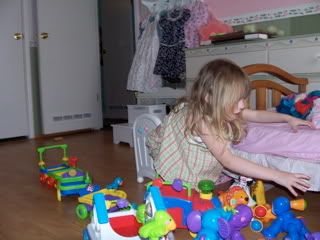 My toys. Mine! That's what Santa and the Easter Bunny teamed up to bring ME. But no, I don't get to play. I'm here: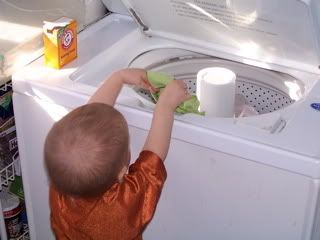 And when I'm done here, there is more work to do: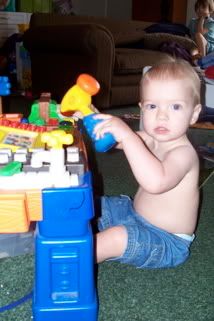 it's a good thing i have Smithers the robot, to help me.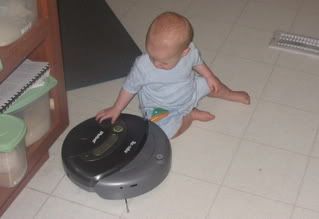 What is up with that?