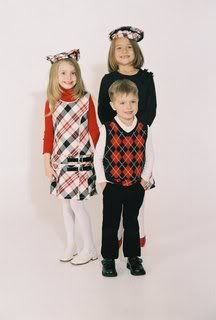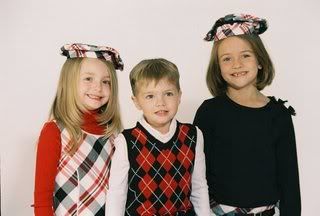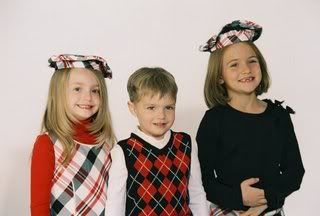 See, I've had three kids for nearly four years now. The last good pic of all three of them is, well, three and a half years old. Some of them are still odd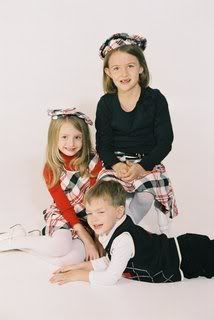 but there's a lot of cuteness here. I think of this one as 'Charlie's in Charge'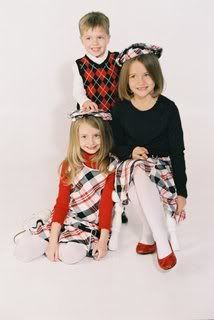 The individual girl shots were sassy, sweet and splendid.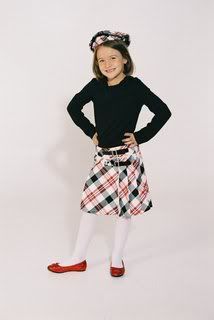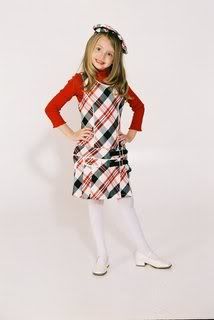 And, frankly, we were happy to get Charlie facing in the right direction.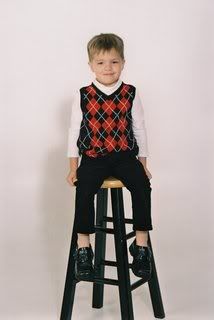 If this hand were anywhere else, this pic would be great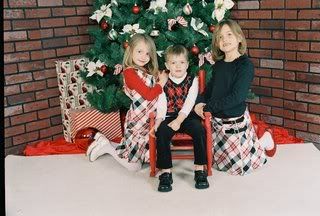 Or, if he were wearing socks.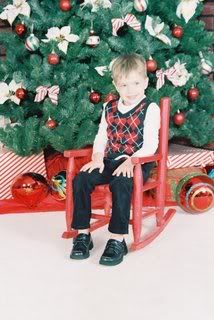 But then there are the sisters . . .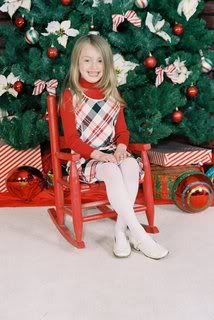 Those perfect, perfect sisters!