Mommy said, "No."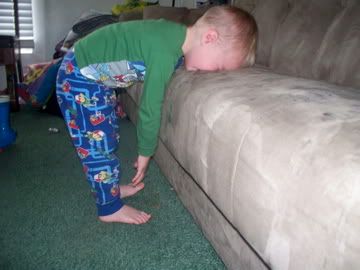 Why, oh why, would Mommy say, "No," to me? I must fall to the ground in sorrow.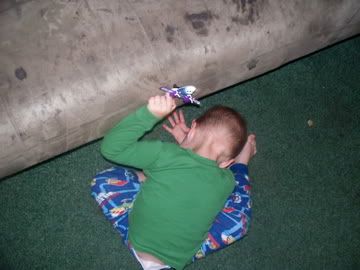 "No." I am two, and my life is the worst it will ever be.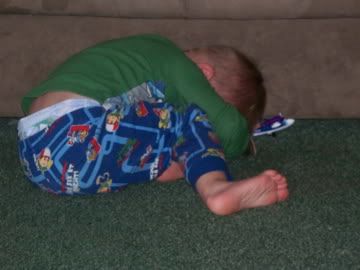 I wonder if she is still watching?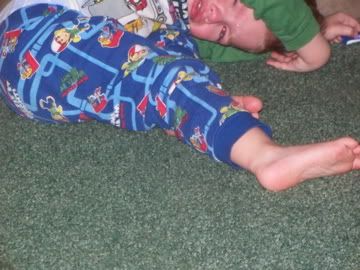 She's watching!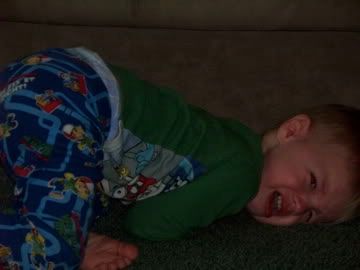 But she brought the camera.



Hey, that thing has buttons!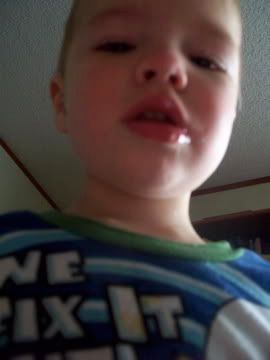 No! What am I thinking? She said "NO" to me. I can never trust her again.



I bet I'm pretty cute in those pictures, though.