First of all, I present Schrodinger!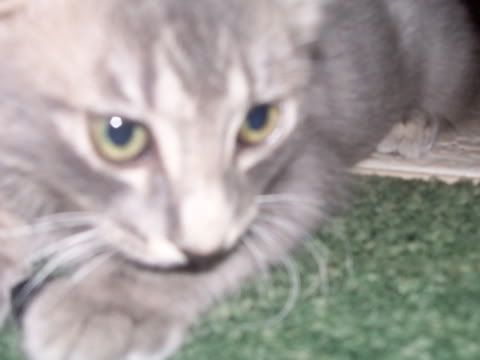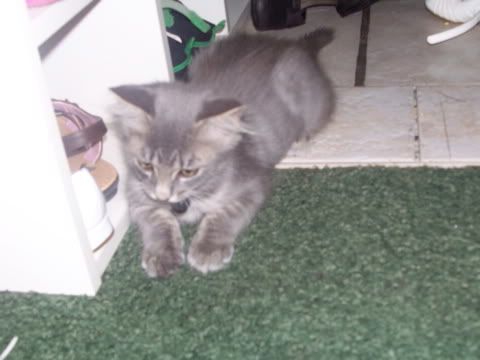 When my parents arrived with a U-Haul right before the kids' parties, I was a bit concerned: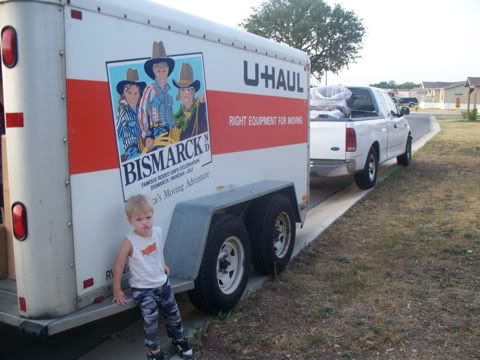 But Charlie fought them off with his Spoon-Sword: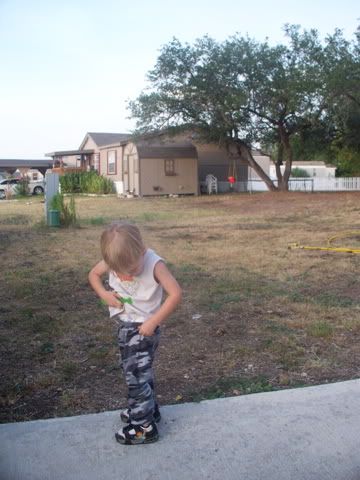 Actually, it was just boxes of stuff from cleaning out my Aunt's condo the week before:
No worries though, Dixie had no shortage of birthday presents:
As for her cake? She wanted Una, her stuffed unicorn she's had since back in the day at grandma's house: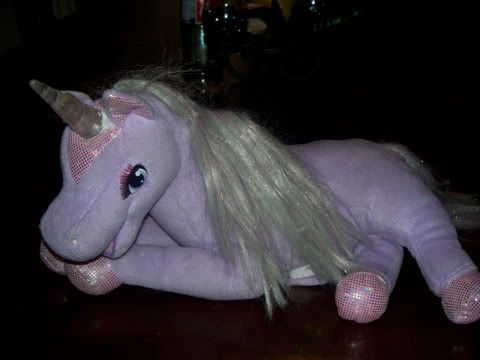 So I did my best: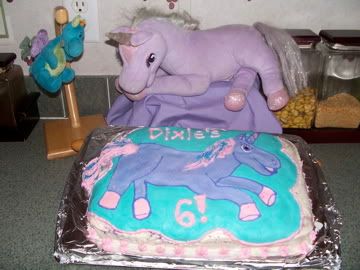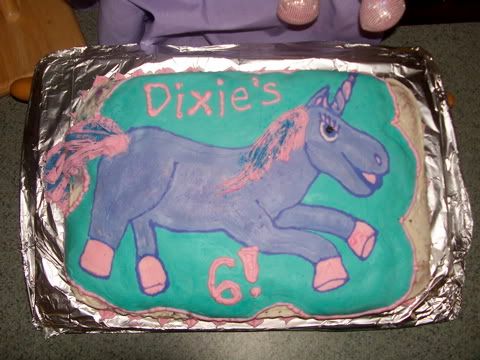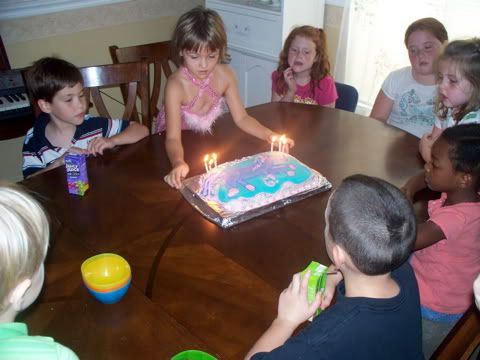 Charlie also had a great party. His cake was his favorite little buddies, the Baby Dragon and his Sister Dragon: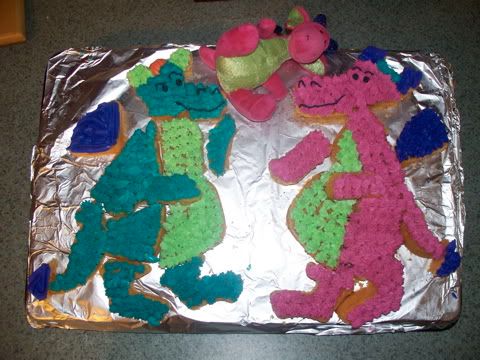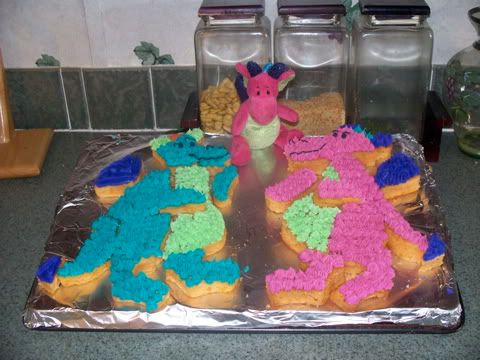 He blew out his own candles for the first time!
And one random shot, thrown in. I don't know why, but I found this one interesting. I think Dixie took it, and the cloud is just strange: