It's a little hard to believe, but this one is now six: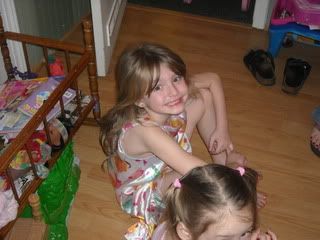 This morning, we had a Princesses in Pajamas eating Pancakes and getting Pedicures party.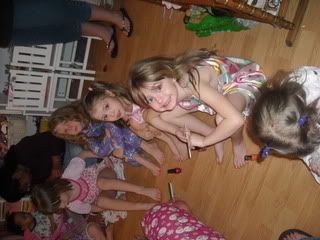 With some help, I painted ten little girls' worth of toe-piggies:
They were too tiny for most of the little nail decals: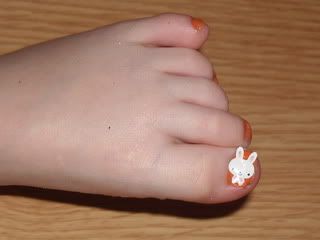 I'm not entirely sure I have an attractive side, but I am pretty sure this is not it:
By the time this picture was taken, she was a little tired of standing and grinning for the paparazzi.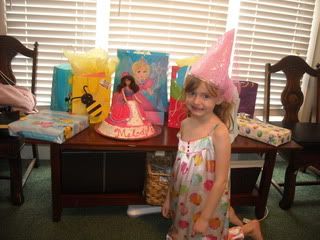 I would like to point out that this picture features all three of my children, close to each other, looking the same direction with no one crying. If we ignore for a moment that my red-eye feature doesn't seem to be working on my photo editing software, I think we can all appreciate the wonder that is this photo:
Speaking of appreciating wonders, I would like to pause and brag about the cake I made: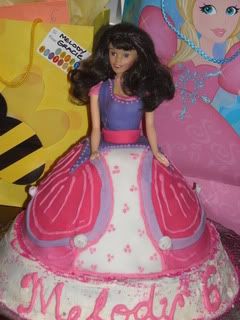 I made some gluten-free, casein-free cupcakes for Charlie and one of the mamas there.
Happy birthday, sweet girl!