I knew when I embarked upon doing the kids' rooms at the beginning of February, that it would be the eternal project. After all, I wasn't just emptying a room out, redecorating/remodeling it, then putting the same stuff back in. I was re-purposing 2 rooms and a closet that is used as a room and the closets that are a part of the two rooms. That's over a third of the house.
We emptied the guest room/sewing and craft room/dump into the dining room. Then made that room into a little girl paradise. Then cleaned out their old room and made it into baby boy land. Then moved the stuff from the dining room into the previous nursery-closet and shut the door.
Before: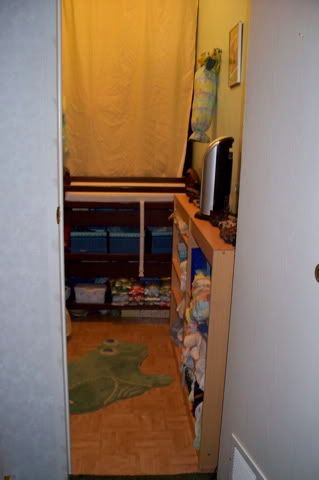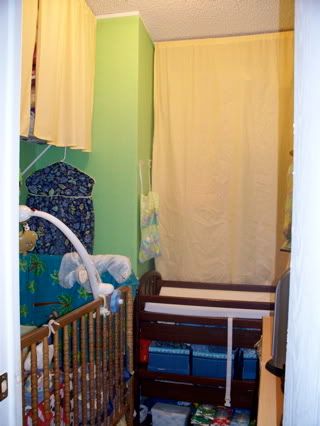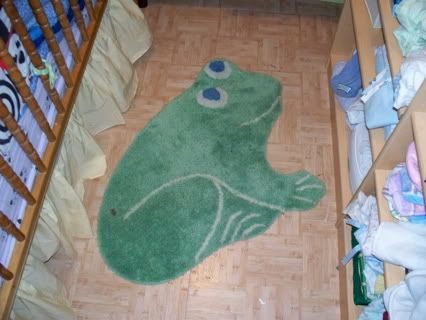 After: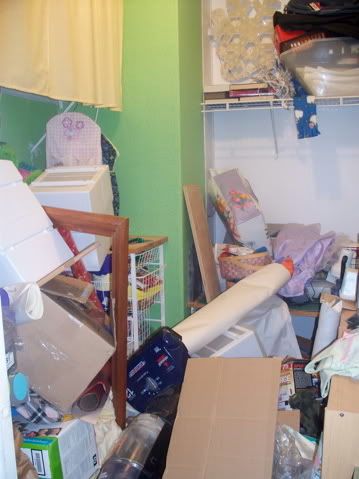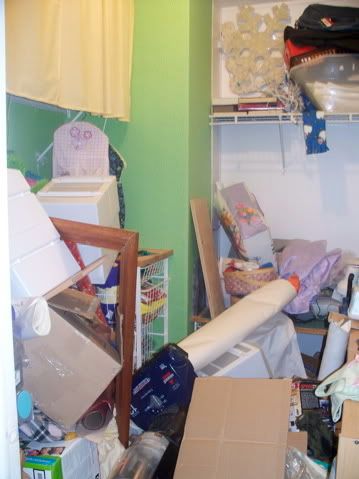 So that is what the closet looked like when we started this morning.
Let it also be noted that the kids' closets never got moved around, either. The girls' room's closet is full of my craft stuff. Charlie's closet is full of girls' stuff. Charlie's stuff is piled by his closet door.
After hour one: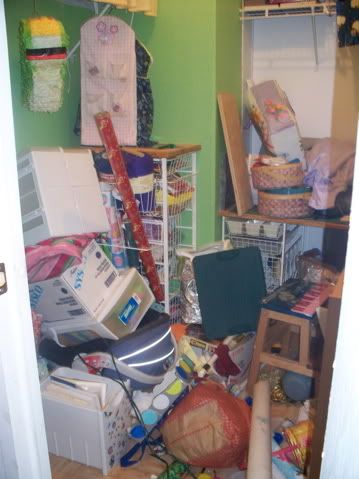 s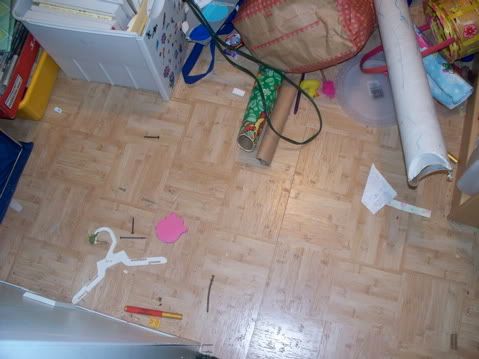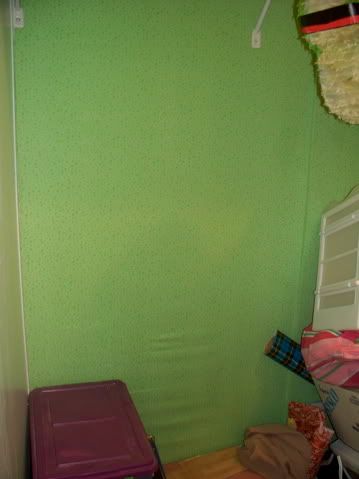 This, of course, comes with a cost: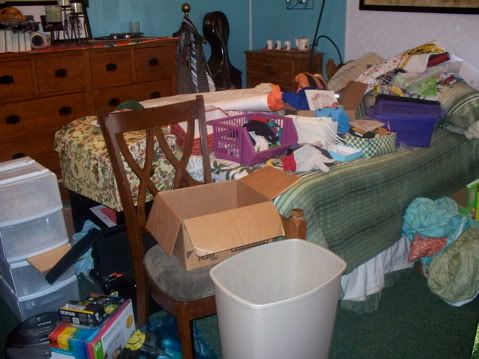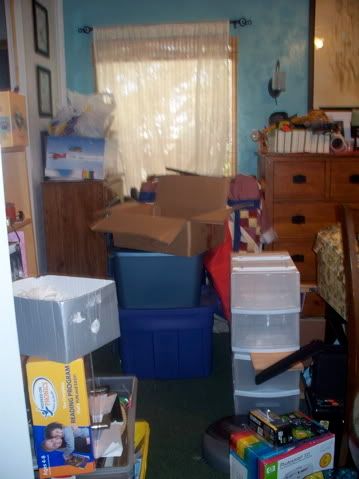 After hour two: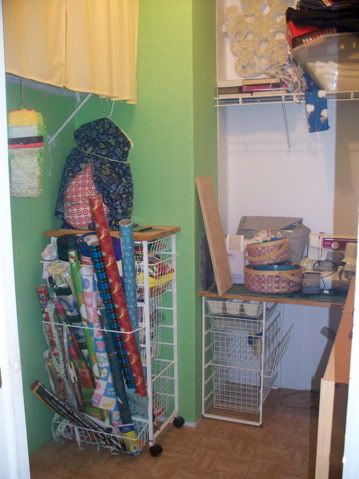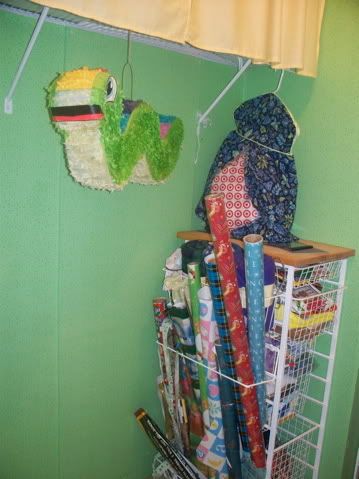 And the dark-side of that accomplishment:
Hour three begins in 47 minutes.
The kids are visiting grandparents. By the end of this week, I hope to have a sewing/craft closet instead of a pile of trash. And maybe, just maybe, the kids' closets moved around, too.