There's hope.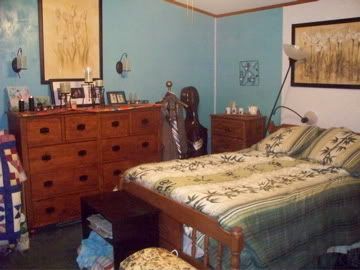 That's right. In my house there is a single clean room. Isn't it beautiful?
And I snapped this shot while I was at it: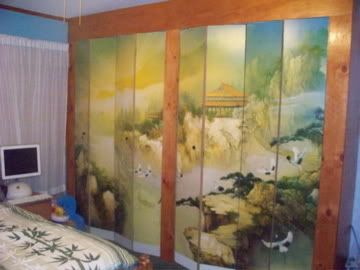 Dowlan and I built that closet over Spring Break while I was pregnant with Charlie. Our stuff moved into that so that the walk-in closet could be our nursery. And now that the walk-in isn't a nursery any more, it is becoming my sewing/craft room. (I can't remember if I ever really explained that.)
Charlie's cake is baked, but not decorated. Dixie's cake materials are bought. Even after I get the house done, I have a lot of work to do.