One year ago today
came to live with us. Amazing how quickly that went. Here the girls are on their first day as sisters:
So we had a Sister Day party today. The girls helped me make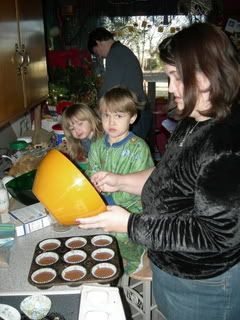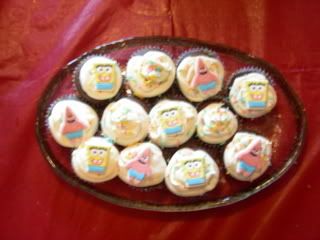 and we had a little party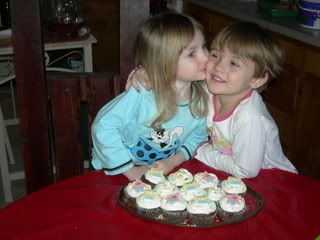 and there was gifting of dinnerware, placemats and bling
and Charlie was content with his John Deere plate as long as the cupcakes kept a'comin'.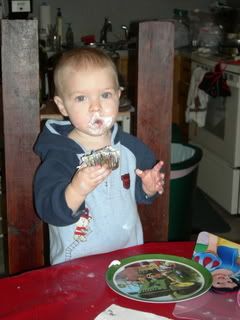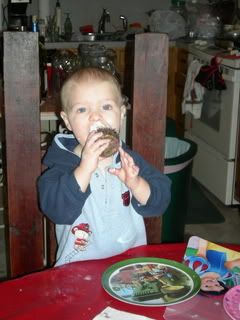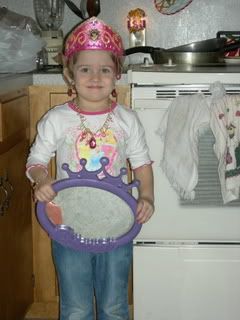 P.S. My mom just had the following conversation with Melody:
Oma: Is this something sticky on your shirt?
Melody: Nah, it's just a booger.
O: A booger? Here, let's get it off, then.
M: No! I'm trying to dry it out.